An African saying goes: "If you want to go fast, go alone. If you want to go far, go together".
We are very happy to have met and accompanied so many and such faithful companions in a variety of organizations over the past years.
Our customers reach from national and international companies of the most diverse areas, to authorities of countries and the federation to high-performance sports teams.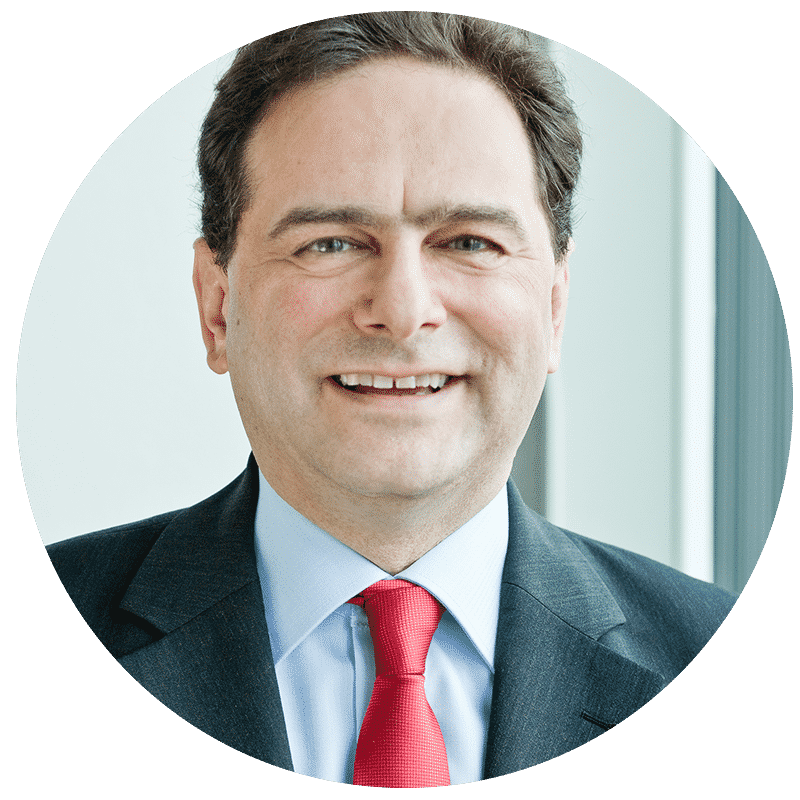 Over the past two years, we have worked together with Matthias Knosalla very successfully. His open and fun-loving character almost seems contagious; his presentations are motivating and sustained by enthusiasm. Matthias is full of energy not only as an athlete, but also in daily interaction.
His personal story is definitely unique to the industry and it is nice to see that has the necessary authenticity. He manages to entice and inspire his audience through learnings that are illustrated using captivating and emotional stories.
Thomas Schmidt
Marketing Director, Beneo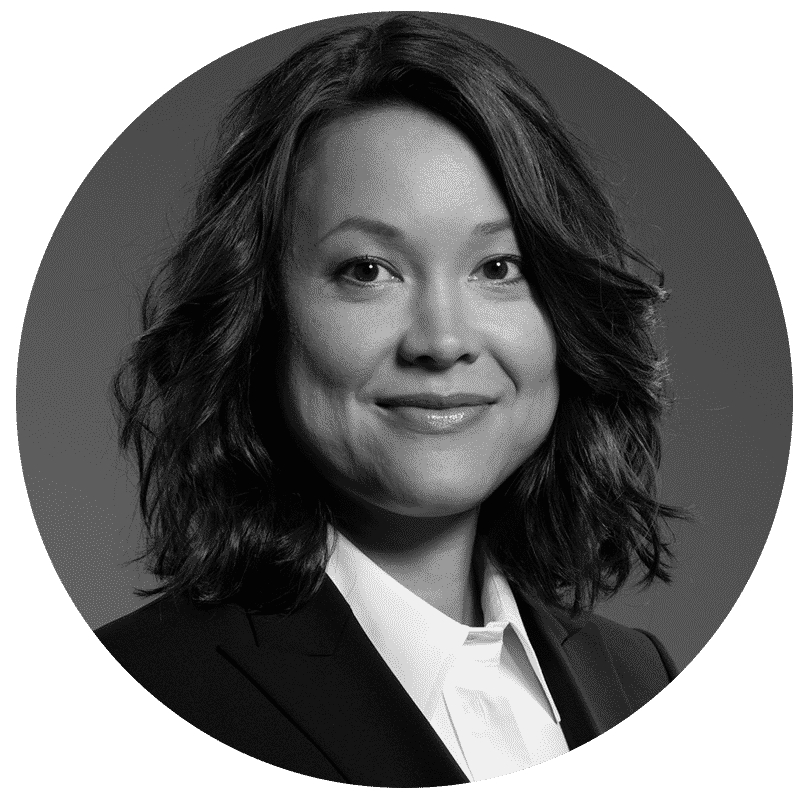 Susanne is a wonderful, dedicated and intelligent colleague with whom I really enjoy working together.
Even in complex, international organizational development projects she keeps track, structures, and leads with a striking good mood. Just like me, our clients value Susanne's reliability, professionalism, and integrity.
Angela Posch
BrandCoach for People and Organizations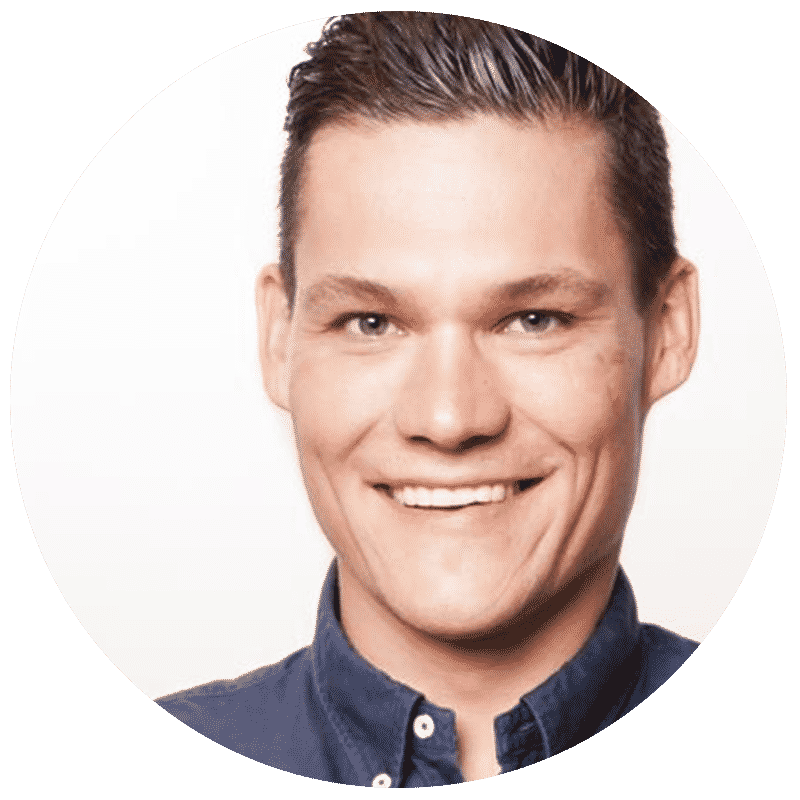 I have known Matthias Knossalla for many years now and I appreciate his open and authentic way of life. He is a reliable and pleasant coach and trainer that steps up to every challenge and manages to cater to target audience-specific needs.
Matthias does not hesitate to address problems clearly and openly and is a sparring partner at eye-level. His impulses are intelligible, feasible and highly motivating. His experience as a coach and his expertise as an active high-performance athlete mark him as one of the scene's rising stars!
Philipp Mund
Senior Sales Manager, New Balance Germany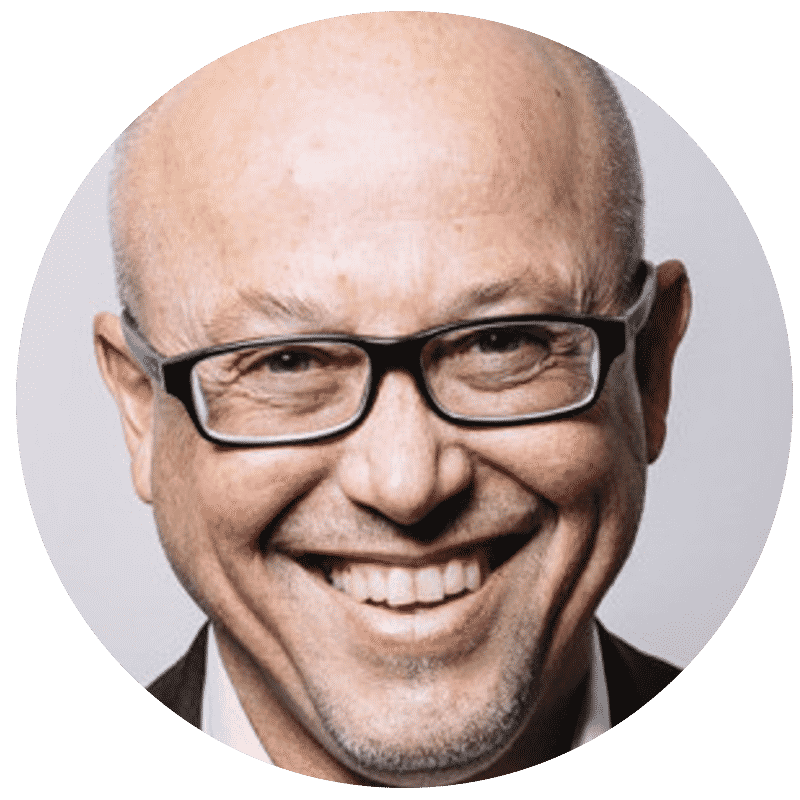 Working together on two challenging projects, Susanne Knossalla has always managed to keep calm and stay in control. I know her as a charming colleague who knows how to handle managers and employees professionally and extremely prudently – even in difficult situations. I appreciate her consistent and very professional approach in creating agile and self-learning organizations.
Manfred Brandstätter
CEO and Founder of "Die Organisationsgestalter"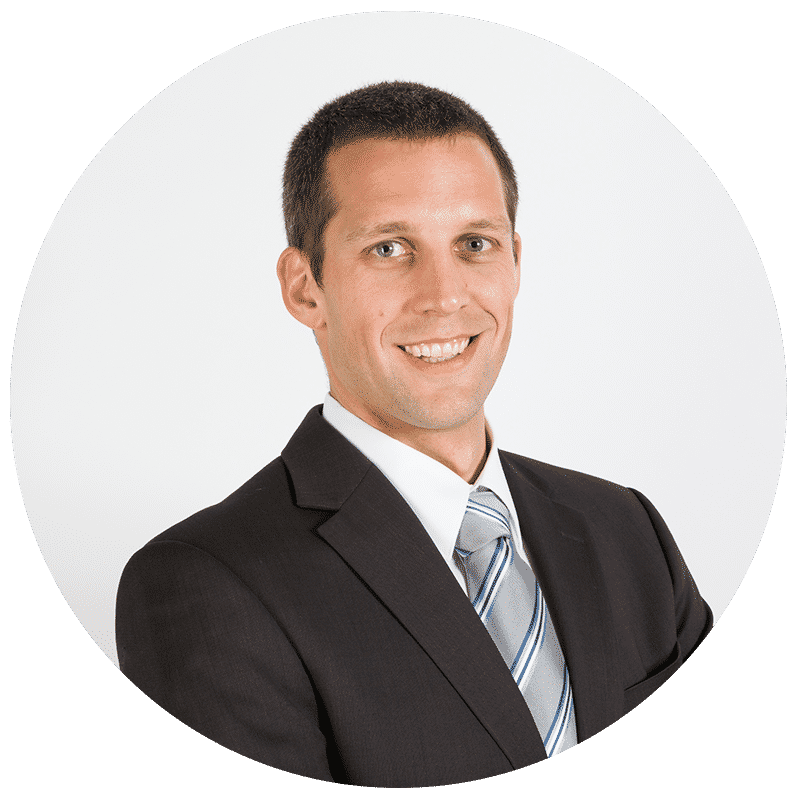 It is important to have visions and confirming them with milestones or phases – professionally, as well as athletically and privately. Matthias' theoretically simple, although in practice difficult, approaches to new tasks have always inspired me! Whenever Matthias speaks of a project, he always knows what it is he wants to reach and which milestones are necessary to do so. His boldness and readiness to tread new paths are what make him so successful. Even if it may seem difficult at first, doubts will fade in light of his personal commitment as well as his relentless dedication.
In my professional career as a swimmer leading to the Olympic Games and seven German championship titles as well as my occupational development as business, operation and project manager, I have rarely met people like Matthias. What makes him so special is that he combines a very positive charisma with incredible will-power and a precise plan of implementation! You will understand what I mean once you have conversed with Matthias or have given him the chance to present himself on one of your events – do not miss this opportunity!
Christian Hein
Business Operations Manager Central Europe, Honeywell, Olympia Participant, 7x German Swimming Champion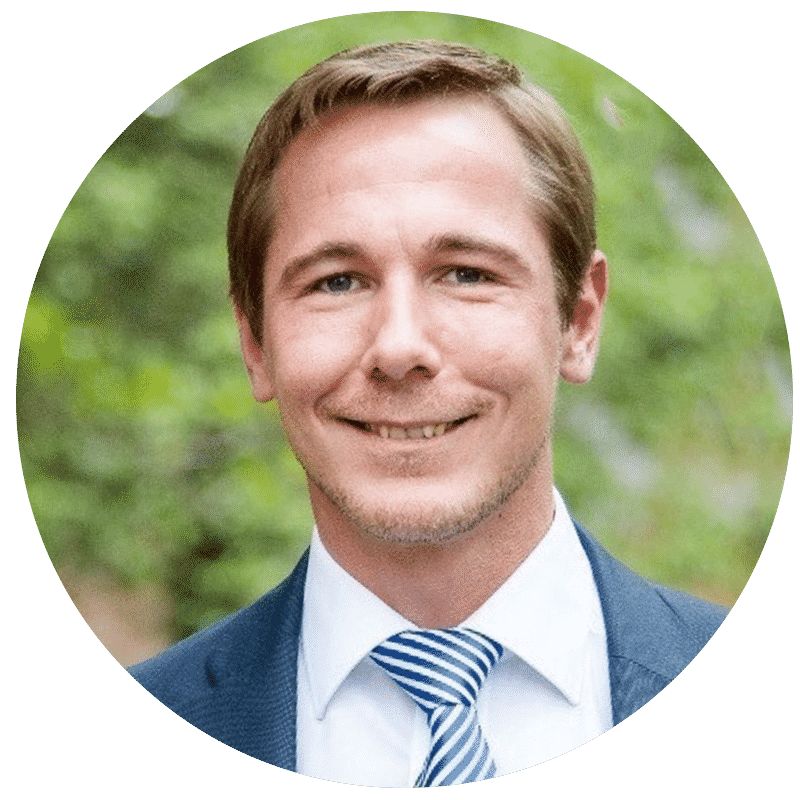 Working together with Susanne Knossalla I could experience her incredible passion for the profession. She has responded to all of our wishes and the needs of the team and has made the training fly by in a playful and authentic manner. For me, she represents exactly what a good trainer stands for. We are enthusiastic and motivated with my team and we are already looking forward to the next joint project.
Christian Bittner
Head of organisation Debeka