Offers for you as
part of a Company
Offers for you
and your self-employment
Offers for you as
part of a Company
Offers for you and
your self-employment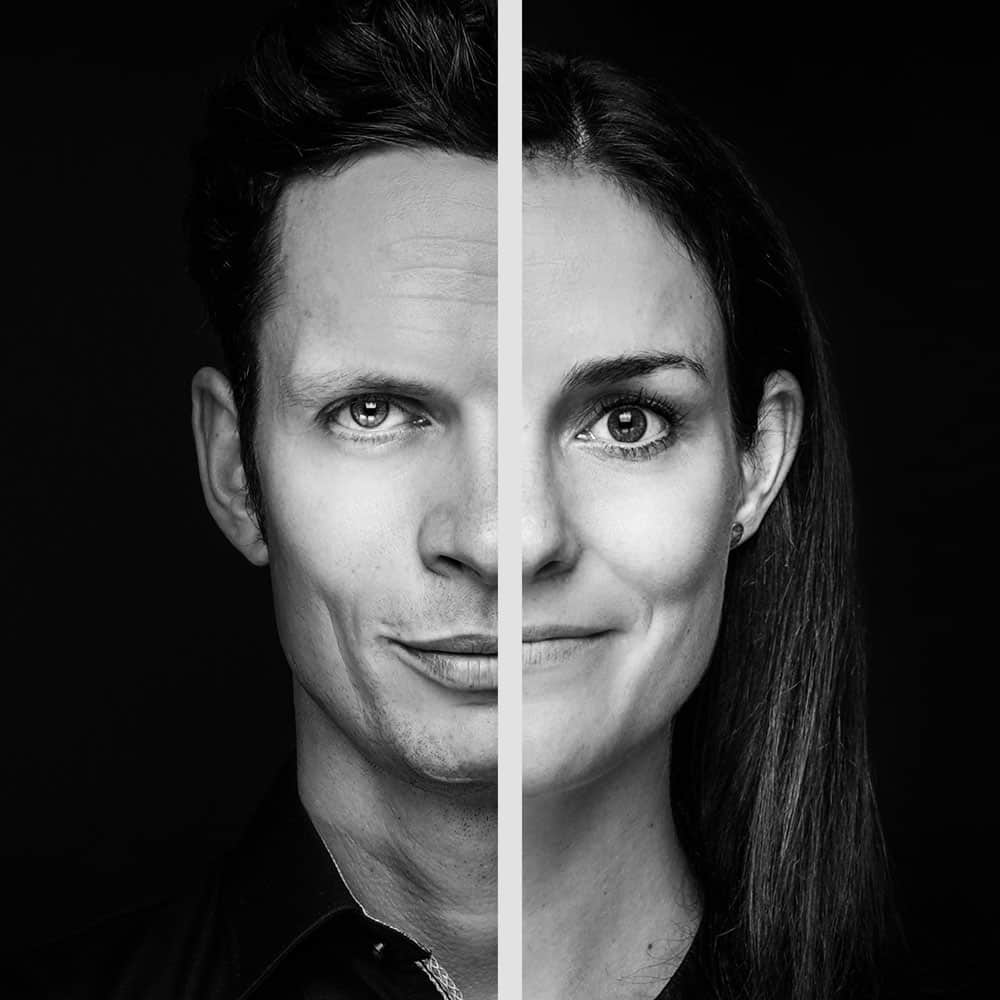 Offers for you as part of a Company
Offers for you and your self-employment
necstwerk GmbH is a management consultancy and academy for team development with roots in top-class sport and the business world.
Team Development
Our mission is to empower teams to deal with challenges in a professional manner.
Organisational Development
Our work as consultants helps to break down communication barriers, focus competences for problem solving and broaden the field of vision towards "impossibilities".
Leadership
We are all leaders. Some are in a leadership position in a professional context, others in a family context. But no one is born a leader. Our task is to strengthen you in your function and to develop joint measures for successful leadership.
Keynotes
In a captivating keynote, Matthias provides inspiring food for thought and has surprising insights in store for every participant.
Boost your Business
Your professional support in development and expansion of your self-employment
Boost your Book
The all-round package to bring your own book successfully to the market.
Mental Coaching
Your support to build sustainable mental strength – for athletes and individuals.
"Culture eats strategy for breakfast"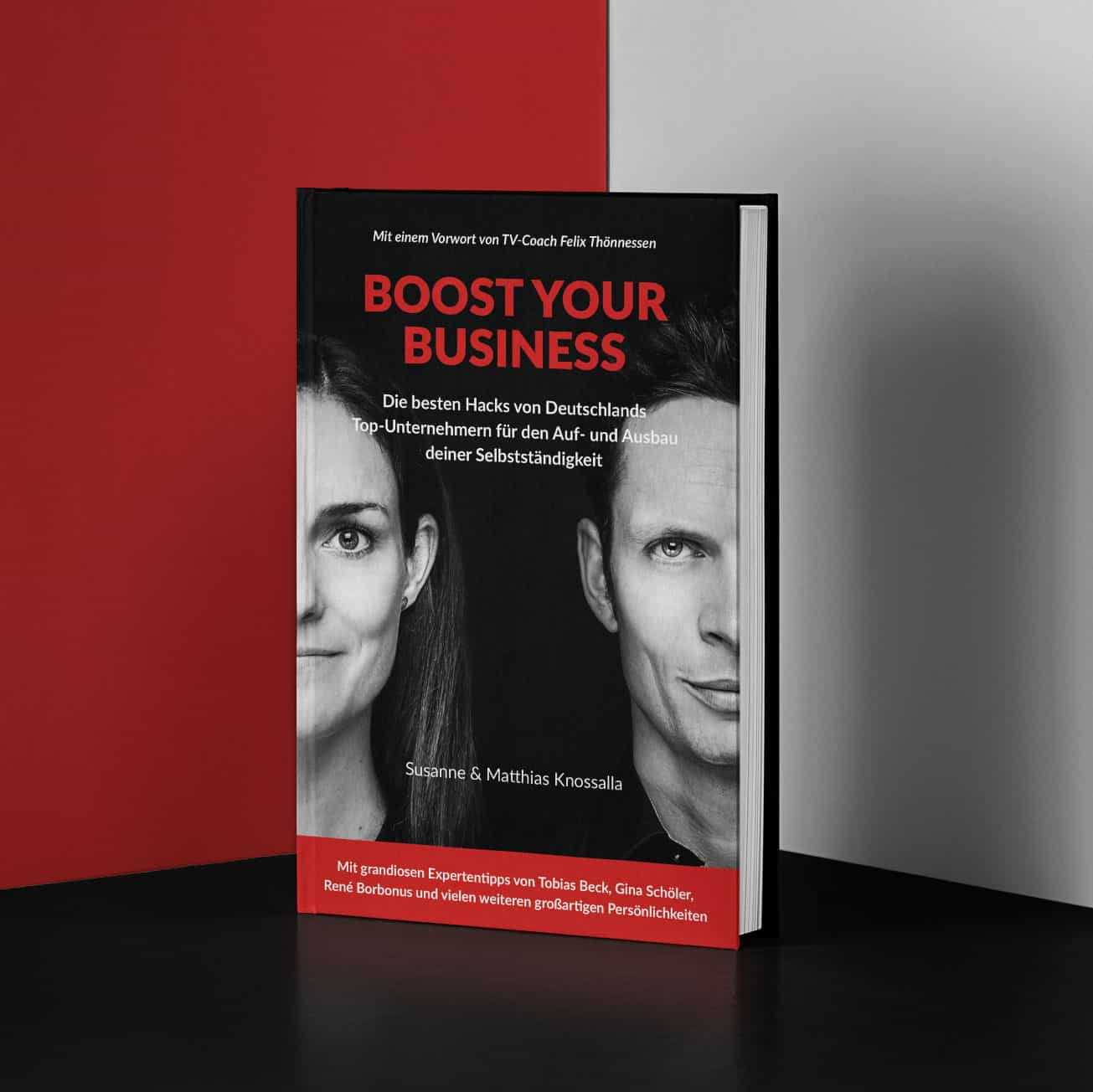 BOOST YOUR BUSINESS –
THE BOOK
Being your own boss, stirring up the corporate world and storming the top of the economy with your own idea. Isn't it a beautiful thought to conquer the masses with your own product or service
Are you wondering how to make the leap into self-employment or how to take your fledgling business to the next level? You think you have to learn everything on your own to build a successful business? Wrong! Every entrepreneur needs mentors and role models and you will find the best tips and tricks from 15 of them bundled here at a glance.